We're proud to feed families
and the pets we love.
That's why we work hard to produce safe, healthy ingredients every single day. From good science to dependable logistics, we understand what's needed from beginning to end.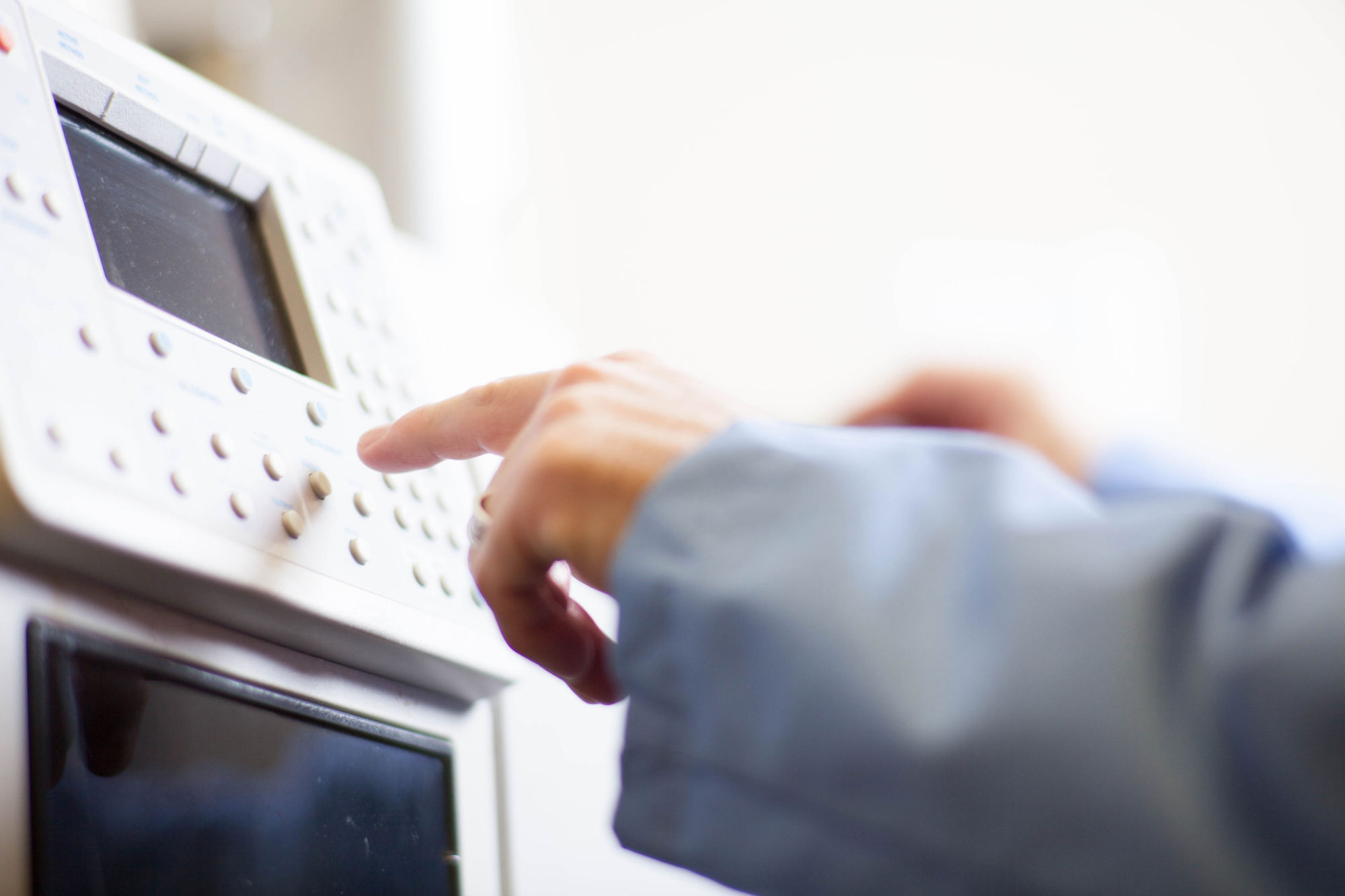 Looking for Product Specifications?
Our Approach: End to End Innovation
Do great work that makes a difference.